Form Space to Space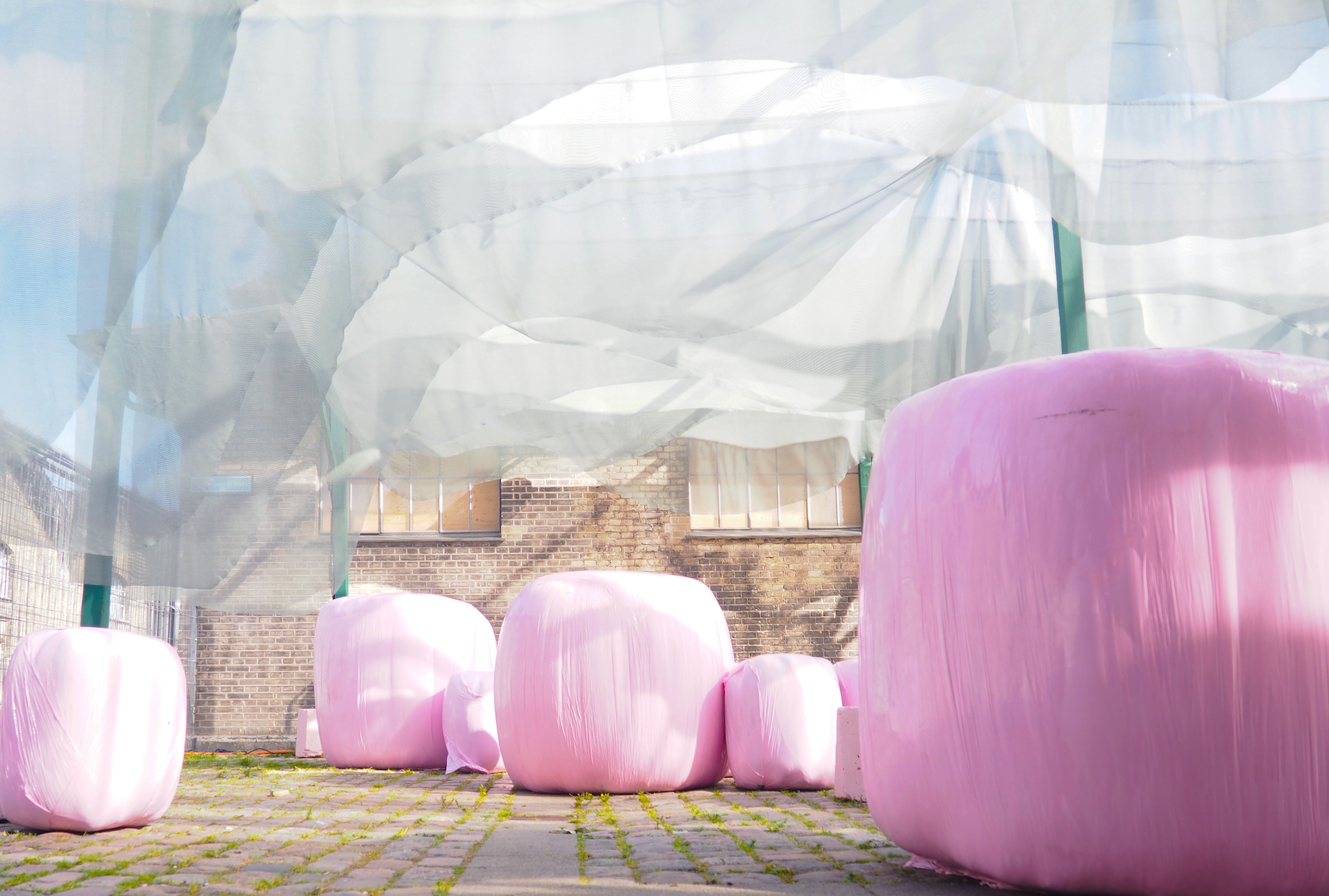 DK / 2017
@ MADE IN SPACE, Space10
Lounge area at MADE IN SPACE – festival and conference of future living. The event was hosted by Space10 in Copenhagen.
The installation brings the contryside into the city landscape with hay bales as seating elements and green fields waving above the lounge.
The installation is designed in collaboration with Elvira von Wieding Lidin.